Pest Control (India) Pvt. Ltd.

, was established in the year 1954 and is the first and largest pest management company in India. PCI offers a comprehensive range of Professional Pest Management Services and Quality Products and Equipment through a countrywide network of over 220 offices and 5500 employees.
To remain the standard bearer at the vanguard of the industry through exemplary ethics, technical competence, sincerity and pride; continually seeking and providing high-quality, cost-effective solutions to the varied and changing needs of our customers and their total satisfaction.
Our own product formulation and manufacturing (liquid and gas) facilities are equipped with state-of-the-art quality control, analysis and research and development (R&D) facilities. Bio-Control Research Laboratories (BCRL) is a modern facility engaged in the propagation and production of various biological control agents and bio-pesticides and spearheads the company's commitment towards environment-friendly pest management techniques.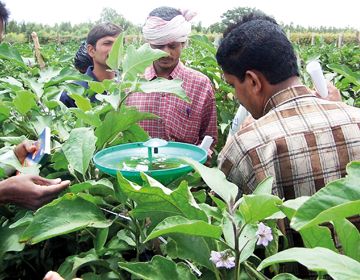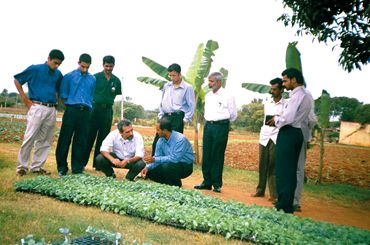 Over the years, PCI has constantly endeavoured to introduce better and more cost-effective pest management technology for both services and products. Vision and foresight coupled with the desire to constantly improve has enabled us to retain our premier status in the country today. With over 60 years of experience, we reaffirm our commitment: that of providing comprehensive, one-stop solutions in our field of expertise.